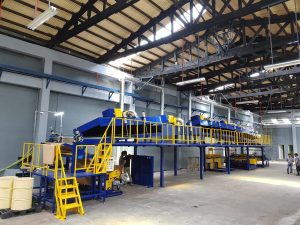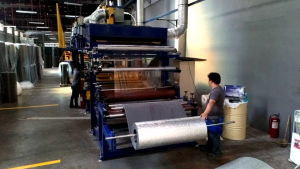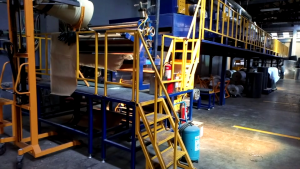 Our glue/adhesive coating machine installed in Asia and Europe provides fast line speed upto 30~35meter per minutes based on 40gsm adhesive.
Stable temperature and easy control without waste in the oven make our machine very economical.
Easy maintenance is also a great advantage to operate our glue coating machine for a long time.