PE Foam Net Extrusion Line & PE Foam Pipe Extrusion Line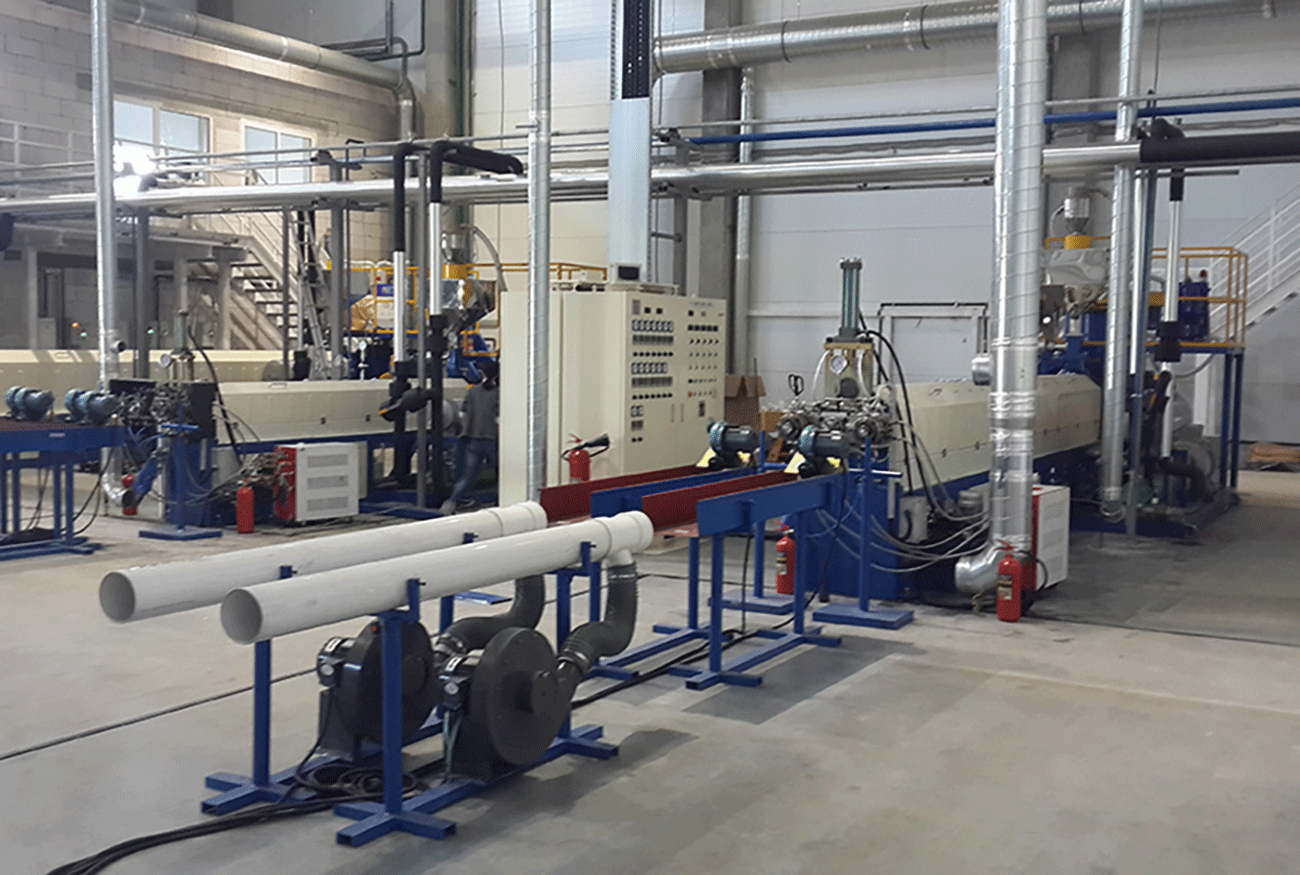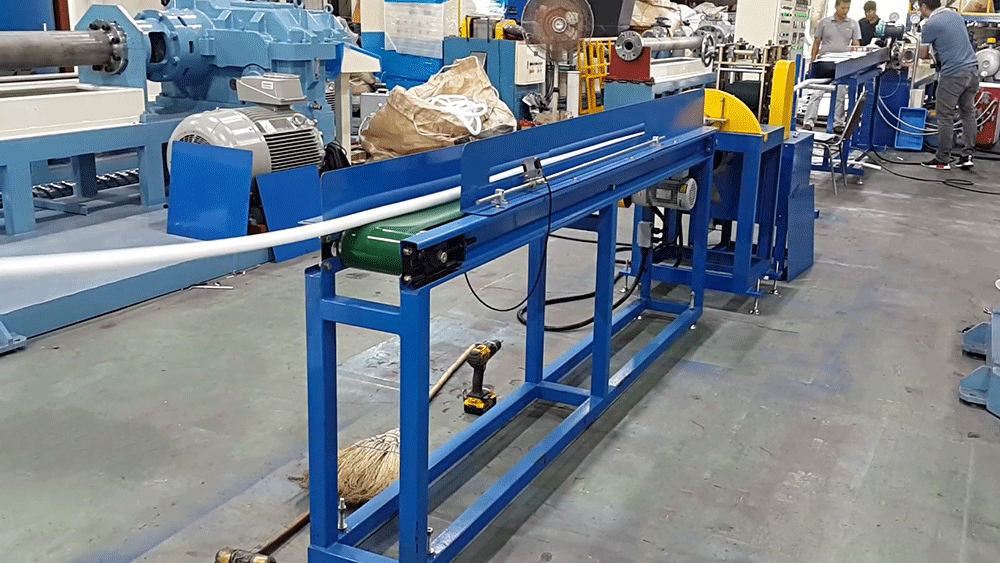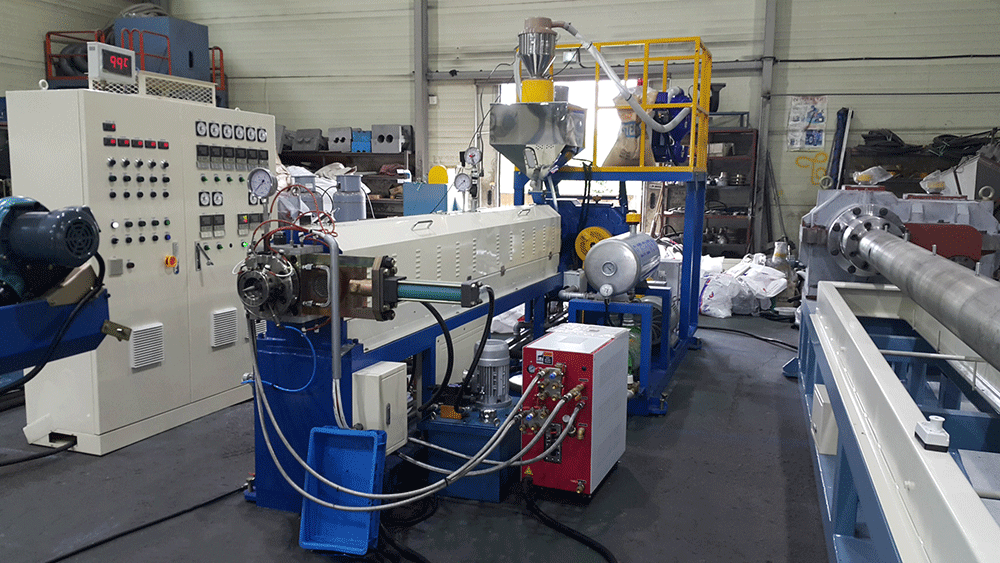 Features of PE Foam Net Extrusion Line & Pipe Exrusion Line
PE Foam Net Extrusion Line & PE Foam Pipe Extrusion Line produces PE foam pipe, rod, and net which are excellent materials for insulation application, construction industry, and protection packaging by the economical extruding system.
A unique screw provides an intensive mixing and enables the production of quality foam sheet with any cell size and density.
Our dies, specially manufactured for its high tolerance, provide an efficient process and flexibility to create the highest quality foam to meet customer's diverse demands.
Auto temp. control via PID temp. control or PLC controlled touch screen on customer's request.
AC motor and variable frequency inverter control system are durable at any harsh factory environment.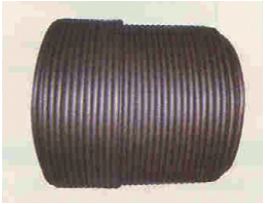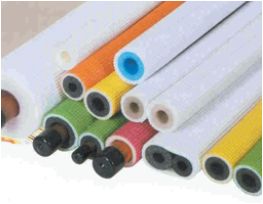 Specifications of PE Foam Net Extrusion Line & Pipe Exrusion Line
| | | | |
| --- | --- | --- | --- |
|  Item/Model No. |  PI-PE 65 |  PI-PE 70 |  PI-PE 80 |
|  Capacity |  15-40kg/hr |  20-50kg/hr |  20-55kg/hr |
|  Max. out dia. |  40mm |  52mm |  60mm |
|  Density |  23-40kg/m3 |  23-40kg/m3 |  23-40kg/m3 |
|  Electricity |  55kw |  55kw |  60kw |
|  Product type |  net, pipe, rod |  net, pipe, rod |  pipe, rod |
Applications of PE Foam Net Extrusion Line & Pipe Exrusion Line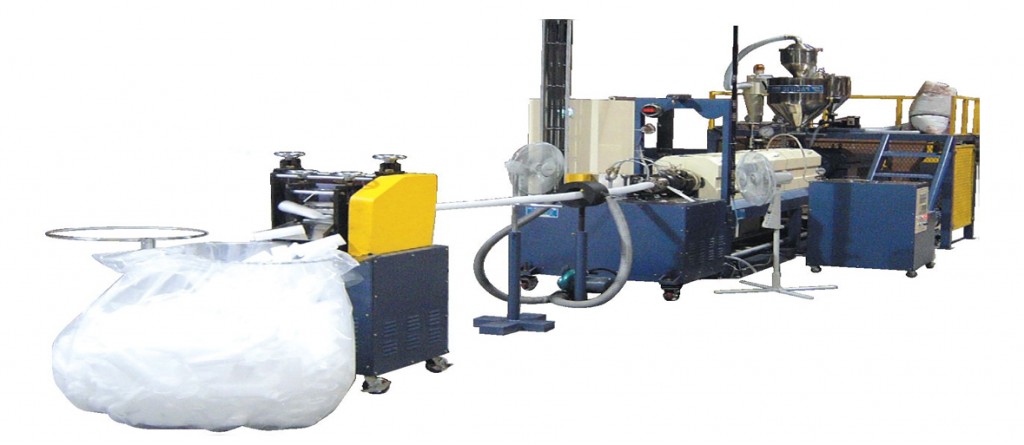 Insulation materials and agriculture and building purpose
Packing any kinds of fruits and bottles Foam pipe for insulation
EPE Foam Net Extrusion Line / EPE Foam Tube Extrusion Line with Double Head






EPE Foam Tube Extrusion Line with Four Head