This is a full automatic machine to form/trim/stack PS foam food container by saving a lot of labors efficiently. Different size and shape of foam trays are available by the custom-made mold.
Many control zones for ceramic heaters allow easy adjustment, steady temperature in each heating zone and constant quality of finished product with less defect.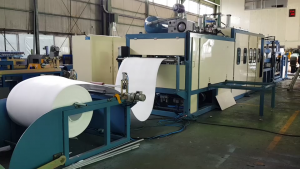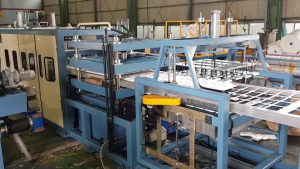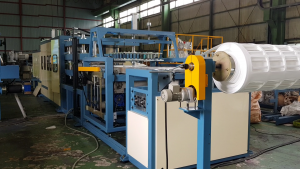 For more about PS foam thermoforming machine, please contact us.