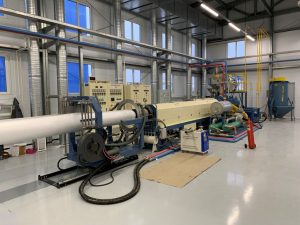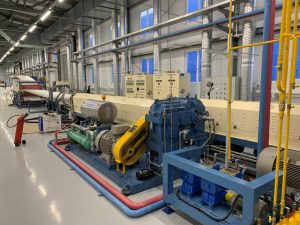 Expanded Polystyrene (EPS) is a rigid, tough and lightweight thermal plastic material and it minimize the effects of moisture and water vapor.
EPS foam to provide glossy surface, excellent cushioning characteristics, insulating and shock absorption properties provides a variety of application such as internal cushioning for foods, fruits, cosmetics and industrial machine parts.
Also, it is used in closed cavity walls, roofs and floor insulation because the thermal qualities of expanded polystyrene (EPS) improve its strength.